Grow with ComNav: Meet Henlo du Toit, T300 RTK user from South Africa
---
Founded in 2012, ComNav is celebrating tenth anniversary this year. At this special moment, we'd also like to invite our dear users to share how we grow together in the past years. In this interview, we'll meet Henlo du Toit, who will go deeper into his interesting surveying projects and personal experience with ComNav products.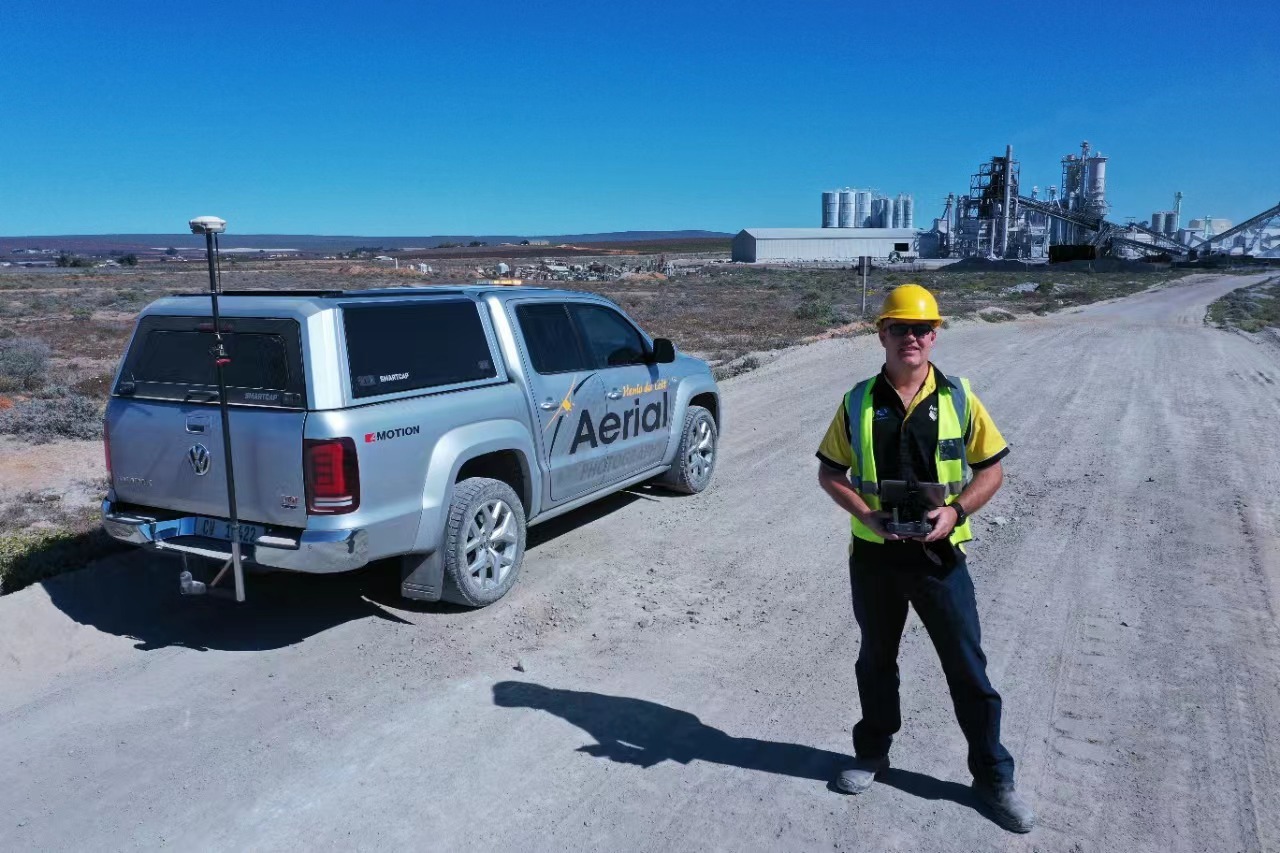 Could you share something about yourself?
I'm Henlo du Toit from Vredendal, a town in South Africa. I have almost 10 years experience in Aerial Mapping. I'm not a qualified surveyor yet but I have a lot of in-field experience.
I know that you used Trimble RTK once, why do you choose ComNav at last?
It's purely by chance. At first, I built my own drones and measured the Ground control points with my customers Trimble GPS. Then I bought 10 Aeropoints from Propeller to measure GPS locations. However I could only measure 9 locations a day. It is low efficient. So I longed to find a cost-effective GPS without compromise of accuracy and quality. Until one day I met Arne Coetzee, sales representative from Autobuild South Africa. He suggest me trying a new GPS, ComNav T300 Plus. In his word, this new receiver was as accurate as Trimble and Lecia and he brought one for himself. I told him:"Well, that's good news but proves nothing. I cannot completely believe it until testing." He demonstrated T300 Plus afterwards on my playground. After demonstration, he told me:" I know you will love the GPS, so it is yours if you want it."
Have you remembered how's first demonstration? What did ComNav GPS impress you most?
We tested the T300 Plus for a whole day in a 5000-hectare area. We measured lots of benchmarks which was originally measured by Trimble. The first thing that impressed me was the working range. we can easily get 12kms with the standard antenna on the base and rover. The second amazing thing was the handy features. T300 plus is easy to operate with R200 data collector. R200 is with dual battery system and with in-built Canon batteries, which is available in the market. At first glance, I could see all the equipment in good quality from carbon fibre poles to waterproof controller and GNNS receiver. At the end of the day the proof was in the pudding! The accuracy was SPOT-ON! The benchmark with the worst error was just above 0.02m (2cm) . It was excellent! Finally I bought one without any hesitation. My R200 has recently upgraded to the new P8 controller. It looks very promising!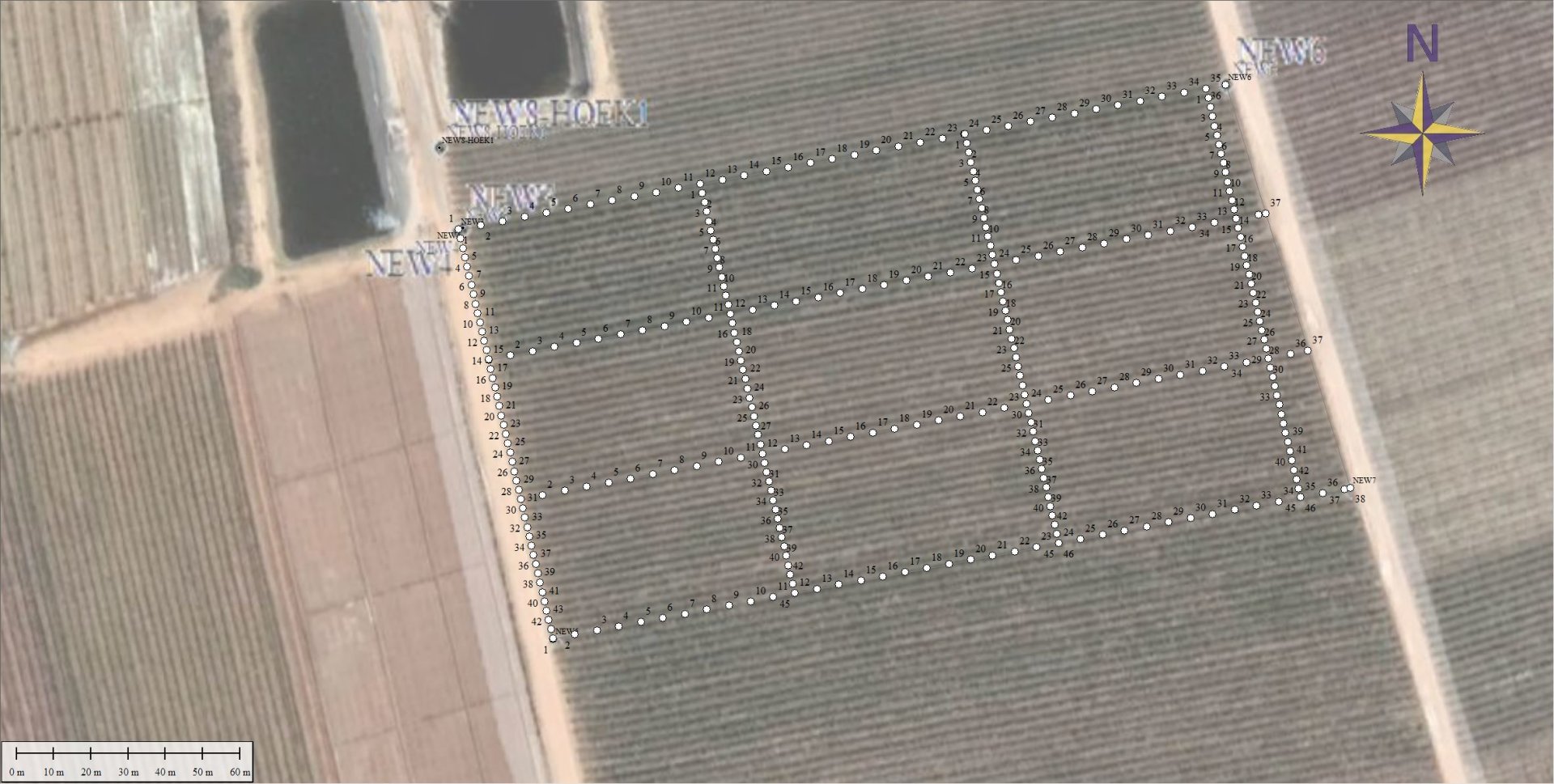 What factors will be taken into consideration when choosing RTK receiver?
Accuracy is most important for me secondly range. Comnav T300 plus is ticking both that boxes!
Could you share one or more surveying projects you completed with T300 plus?
One of my surveying projects is a monthly 11km beach line survey to measure the topo changes of the beach itself. Firstly, I do a drone survey but as soon as there's water reflection in the image, then the data spike and that's where the I adopt bike surveying. I've mounted the Comnav T300 on the bike and then do another survey by taking continues points every meter and driving up and down on the beach even in the water where the drone is inaccessible. Afterwards I merge the drone survey and the bike survey to get a perfect Digital Elevation Model. With the ComNav setup on the one side I can easily work the whole 11kms without a repeater. I just use a longer antenna for the base.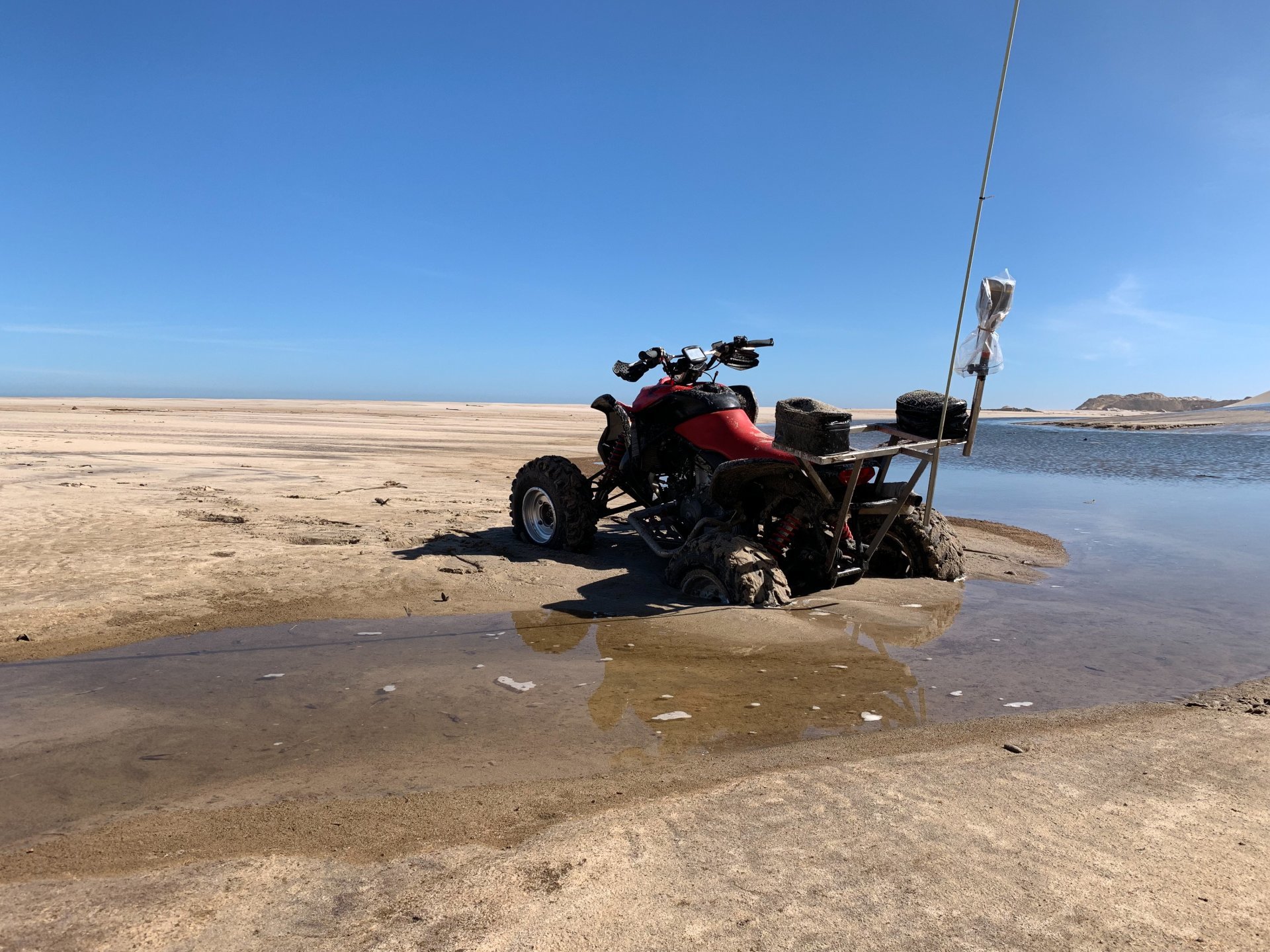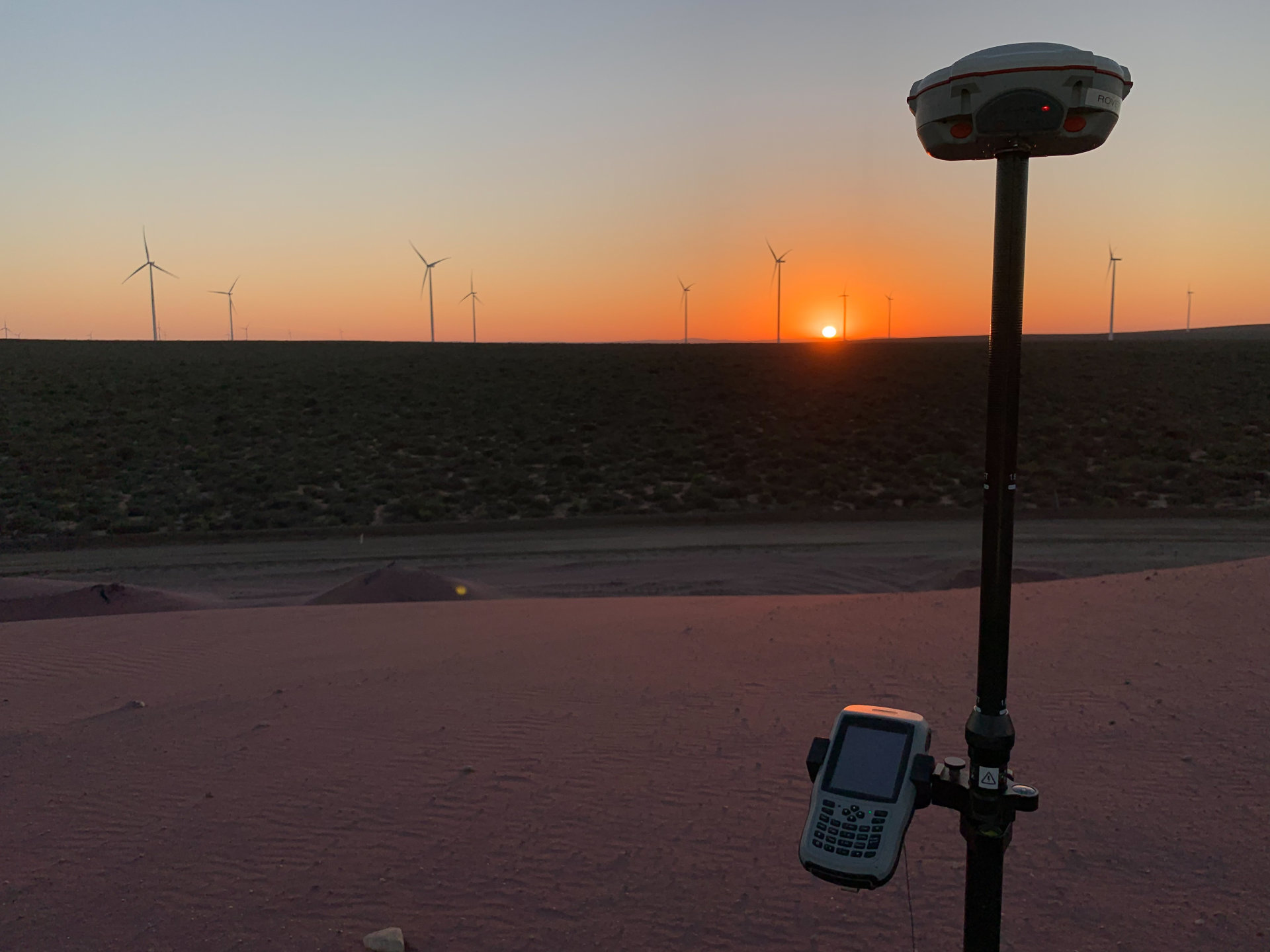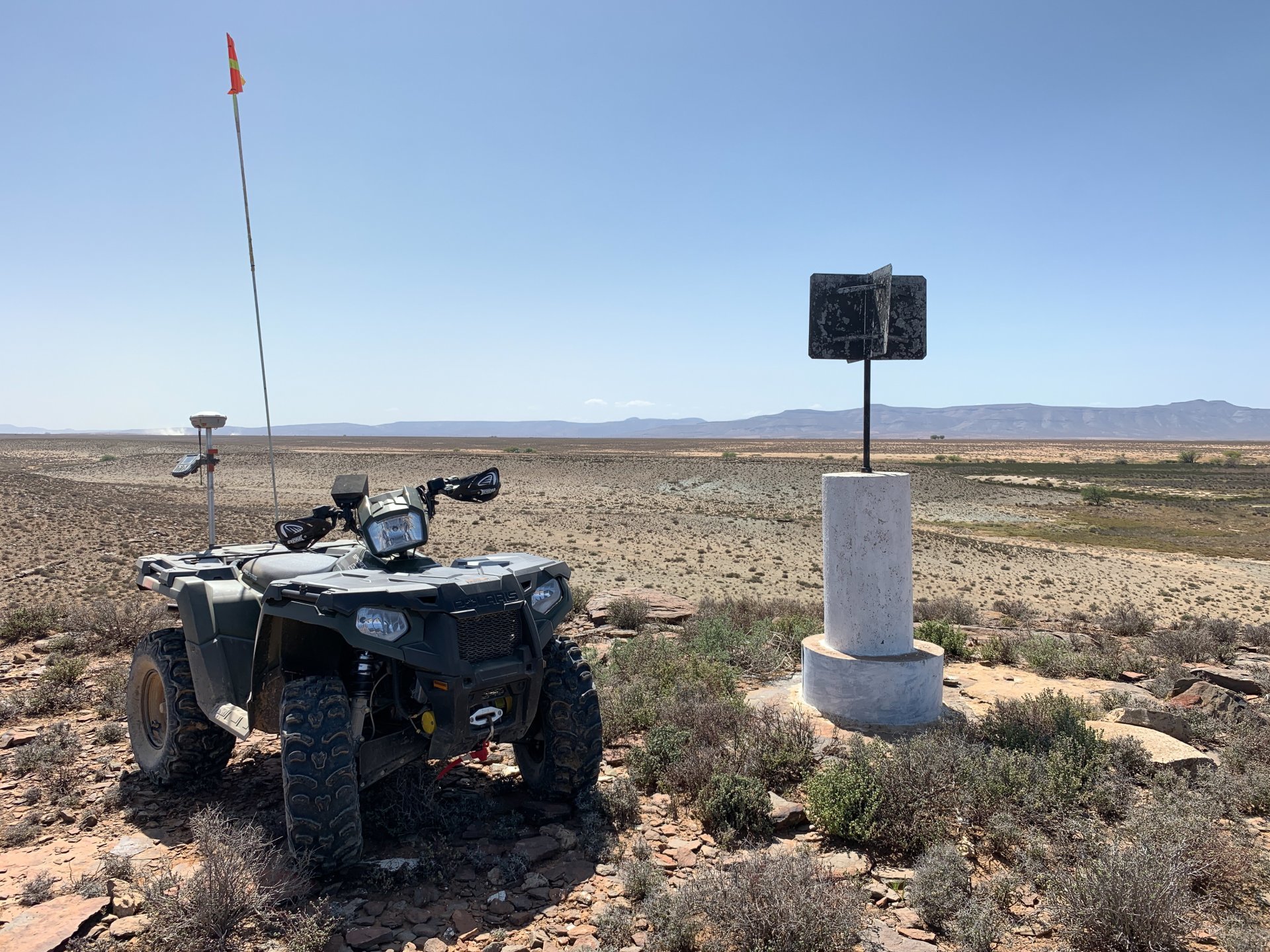 Another project is plotting vineyard poles. Firstly, I measure where the current Vineyard is and then design a new vineyard next to it according to farmers specifications. What I like about the ComNav T300 Plus is I can continue with the next day's work by "localizing" on a benchmark I have measured the previous day. By that way I know my grid is exactly where it should be. After measuring "blocks" with the GPS, it's much easier for the farmer to plant the Vineyard poles. Thus, it is labor saving because they don't have to measure it "by eyes" . They they can just plant the pole on the marked locations.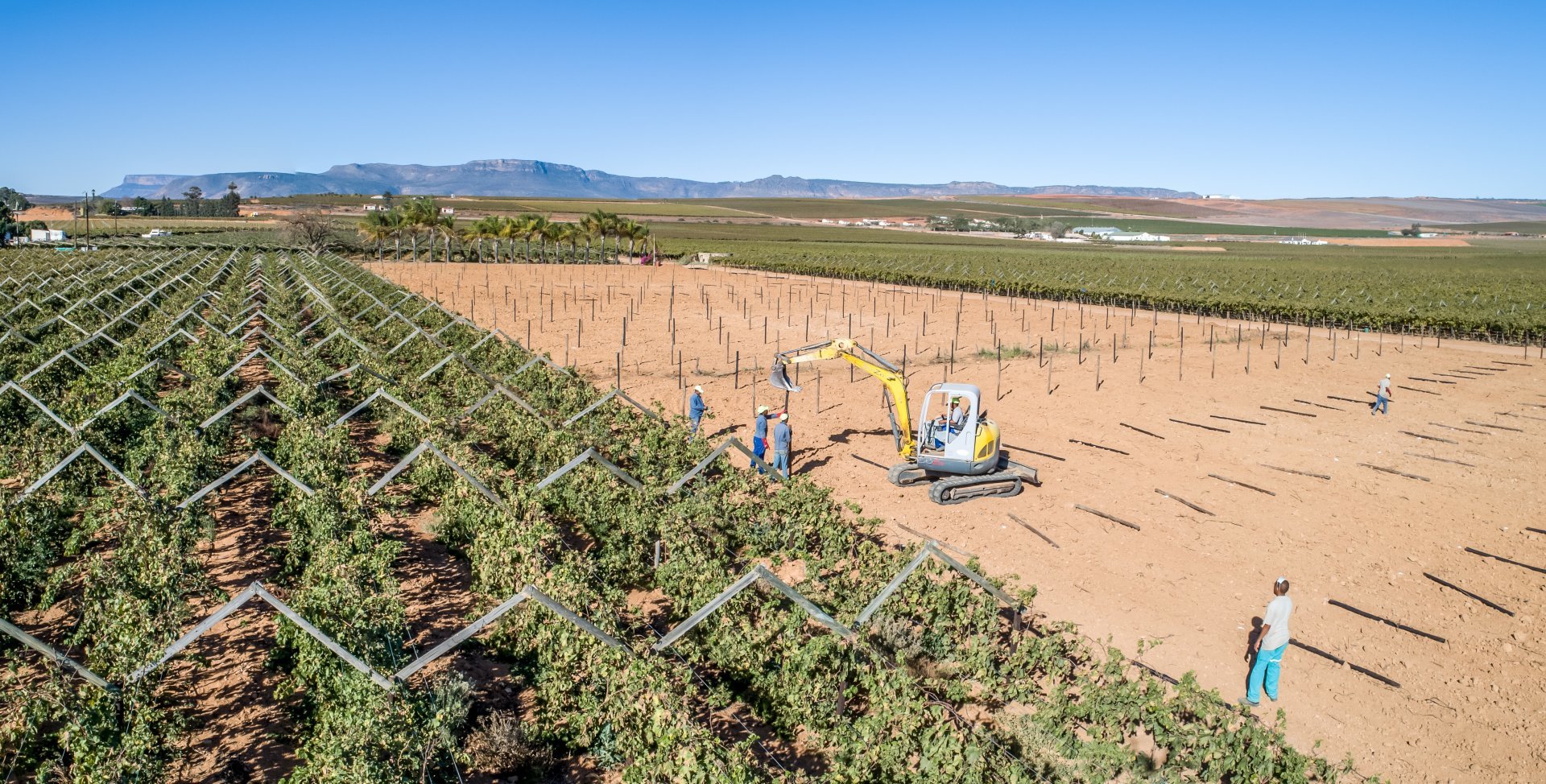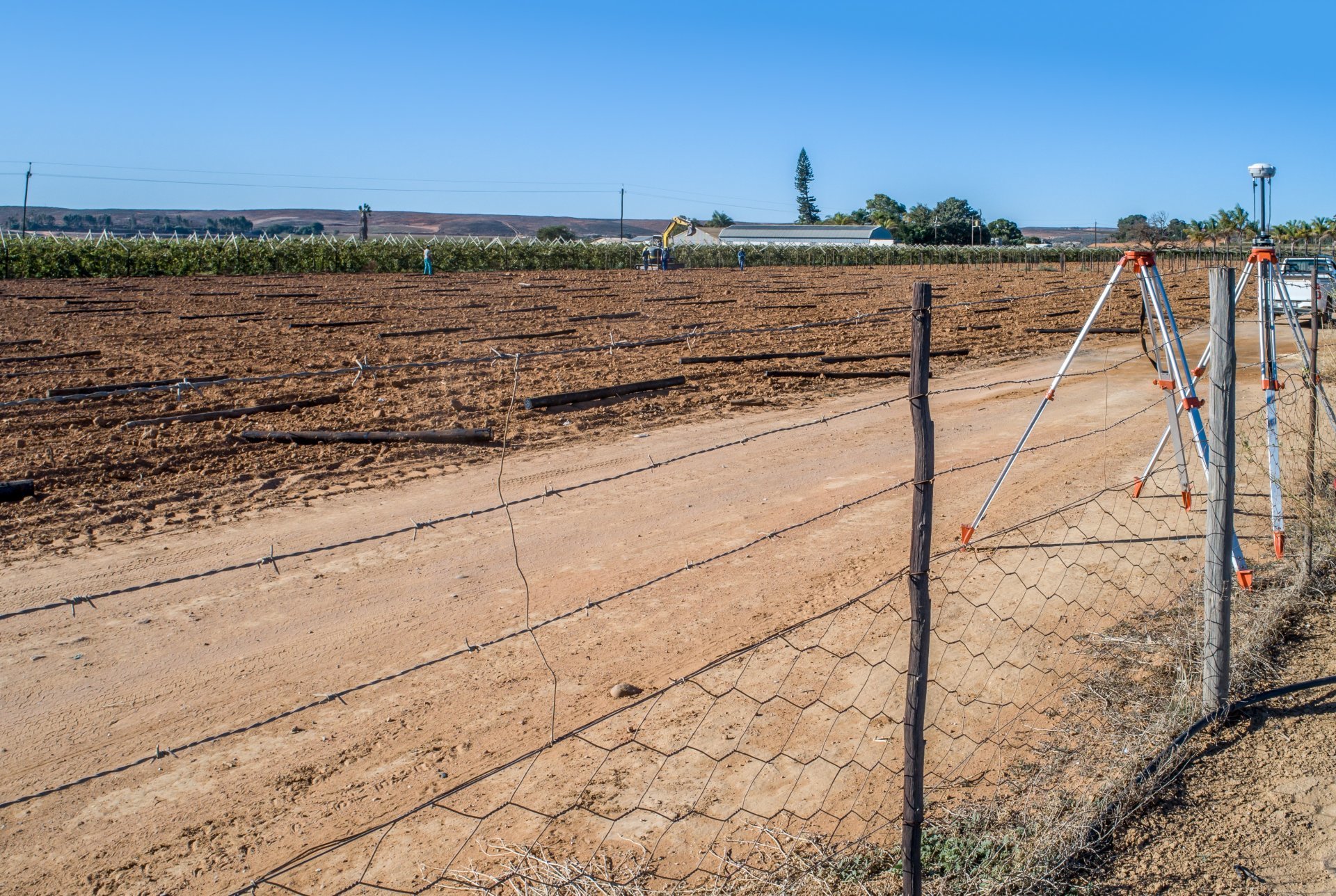 What do you want to say to ComNav?
Let more surveyors be benefited form good quality RTK receivers. Keep pushing the boundaries and technologies! I can't wait to test your new E300 RTK Drone.
About ComNav Technology
ComNav Technology develops and manufactures GNSS OEM boards and receivers for high precision positioning demanded applications. Its technology already been used in a wide range of applications such as surveying, construction, machine control, agriculture, intelligent transportation, precise timing, deformation monitoring, unmanned system. With a team dedicated for the GNSS technology, ComNav Technology is trying its best to supply reliable and competitive products to worldwide customers. ComNav Technology has been listed on the Shanghai Stock Exchange (Science and Technology Board), securities :ComNav Technology (Compass Navigation), Stock code: 688592.
About SinoGNSS®
SinoGNSS® is the official trademark of ComNav Technology Ltd., registered in People's Republic of China, EU, USA and Canada. All other trademarks are the property of their respective owners.