Announcement of the Upgrade of ComNav NTRIP Caster
---
The ComNav NTRIP Caster is an easy way to transmit corrections between the base and rover. In the past year, ComNav NTRIP Caster has been freely available to thousands of users.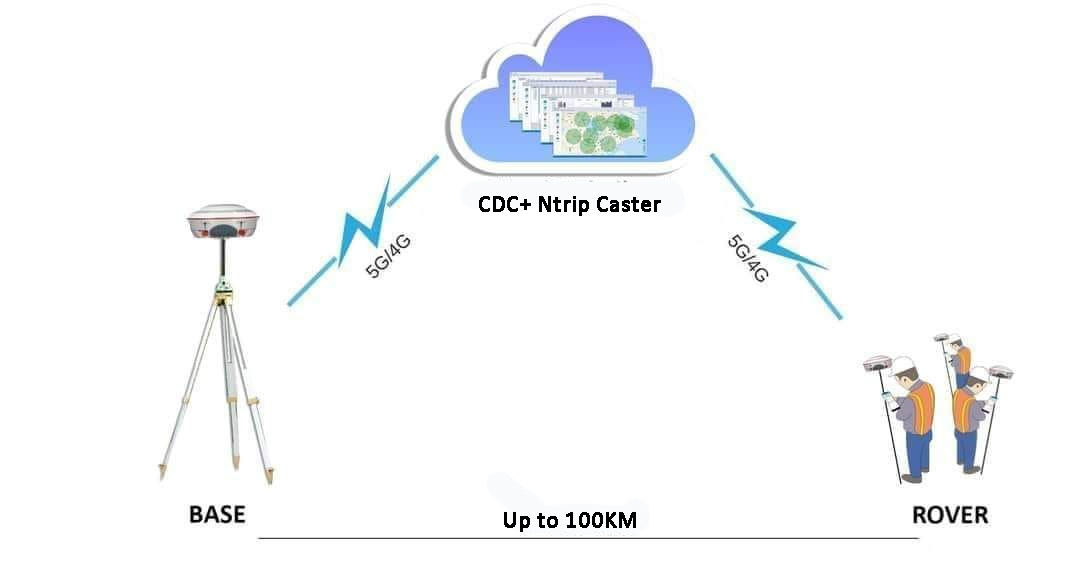 ComNav annouced the availibility of Ntrip Caster: rtk.sinognss.com:8888 starting from today. Users can enjoy improved stability, safety, and serviceability without any charge, while the new domain name are easy to remember, making it easier for users to access.
As of 30th November 2022, the previous NTRIP Caster (211.144.120.104:8888) will cease to run.
About ComNav Technology
ComNav Technology develops and manufactures GNSS OEM boards and receivers for high precision positioning demanded applications. Its technology already been used in a wide range of applications such as surveying, construction, machine control, agriculture, intelligent transportation, precise timing, deformation monitoring, unmanned system. With a team dedicated for the GNSS technology, ComNav Technology is trying its best to supply reliable and competitive products to worldwide customers. ComNav Technology has been listed on the Shanghai Stock Exchange (Science and Technology Board), securities :ComNav Technology (Compass Navigation), Stock code: 688592.
About SinoGNSS®
SinoGNSS® is the official trademark of ComNav Technology Ltd., registered in People's Republic of China, EU, USA and Canada. All other trademarks are the property of their respective owners.