GNSS solutions at any level: ComNav announces two new high accuracy GNSS positioning modules globally
---
Shanghai, China, September 27, 2022 – ComNav Technology launched K801 GNSS module and K827 GNSS board globally, of which K801 is the first one designed for consuming market and IoT solutions, offering centimeter level positioning accuracy. K827 is the best-in-class high accuracy board integrating our latest Dual-engine RTK technology, improving performance in harsh environment.

The absolute advantage of K801 is ultra-low-power GNSS positioning engine, tracking GNSS signals from all current GNSS constellations with combination of dual-band RTK technology to achieve centimeter-level accuracy even in harsh environments such as in urban canyon.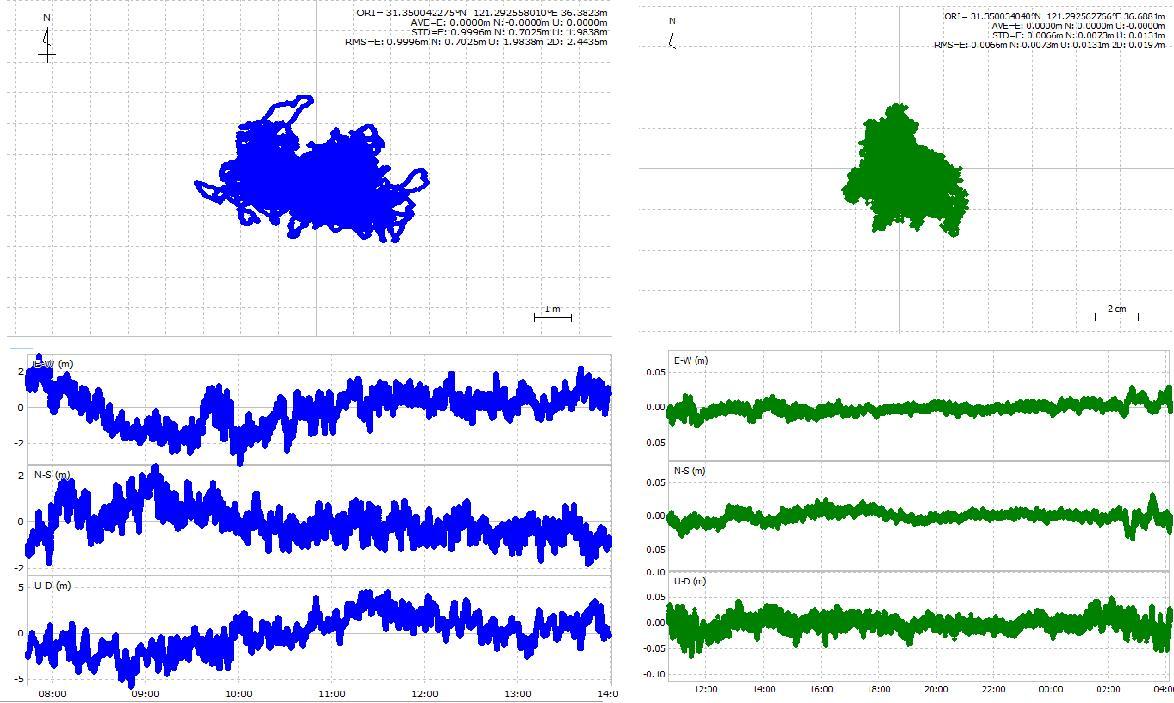 | | |
| --- | --- |
| SBAS mode: sub-meter | RTK mode: centimeter |
K801 integrated IMU modules along with its advanced Anti-interference technology, providing robust performance in dynamic situations.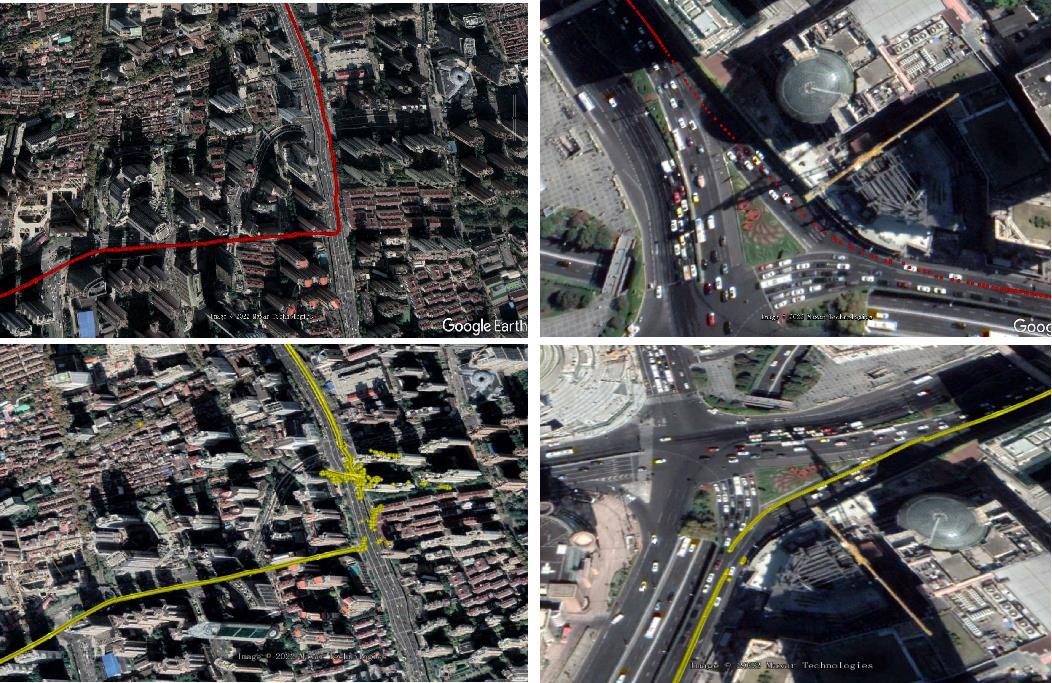 Green: K801

Yellow: Other

manufacture
Featuring 0.15W low power consumption and small size of 12mm*16mm, K801 expands the existing K8 series family, offering cost effective GNSS solutions for IoT, wearable devices, precision agriculture and robotics.
At the heart of K827 GNSS board is powerful Dual-engine RTK technology, with two independent RTK engine to calculate GNSS signals from all the current satellites, so the robustness of system is largely improved.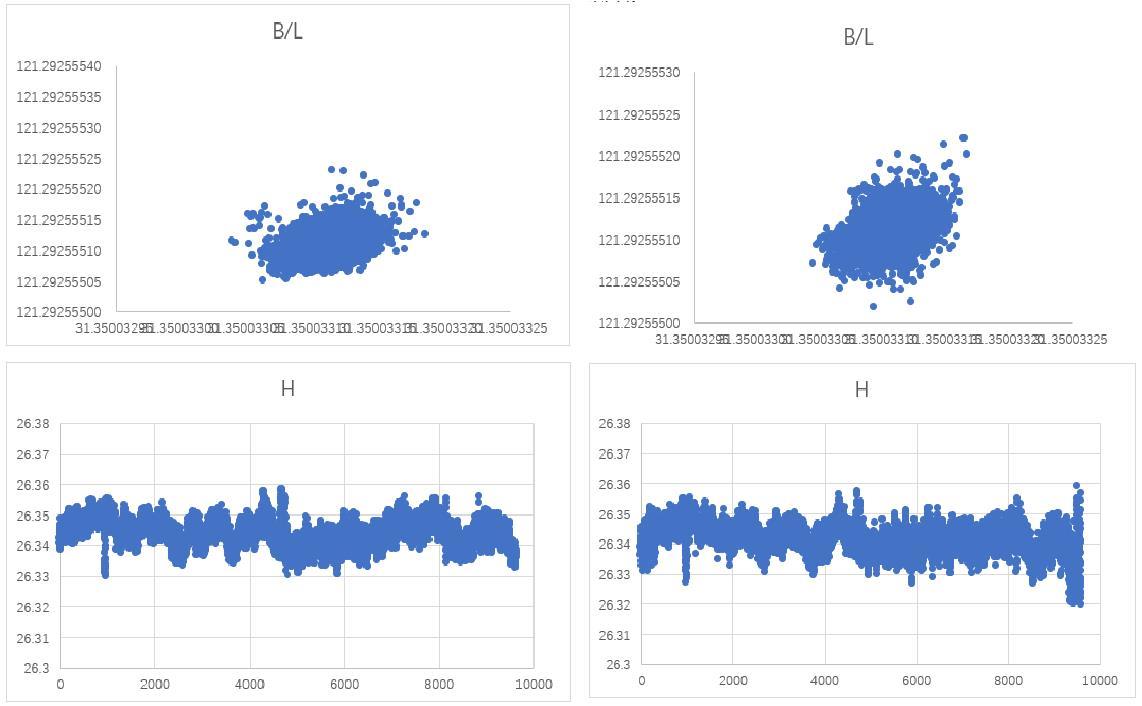 It's inbuilt IMU module ensures K827 output reliable and continuous data during lock-lose, providing users high smooth positioning service in a period time.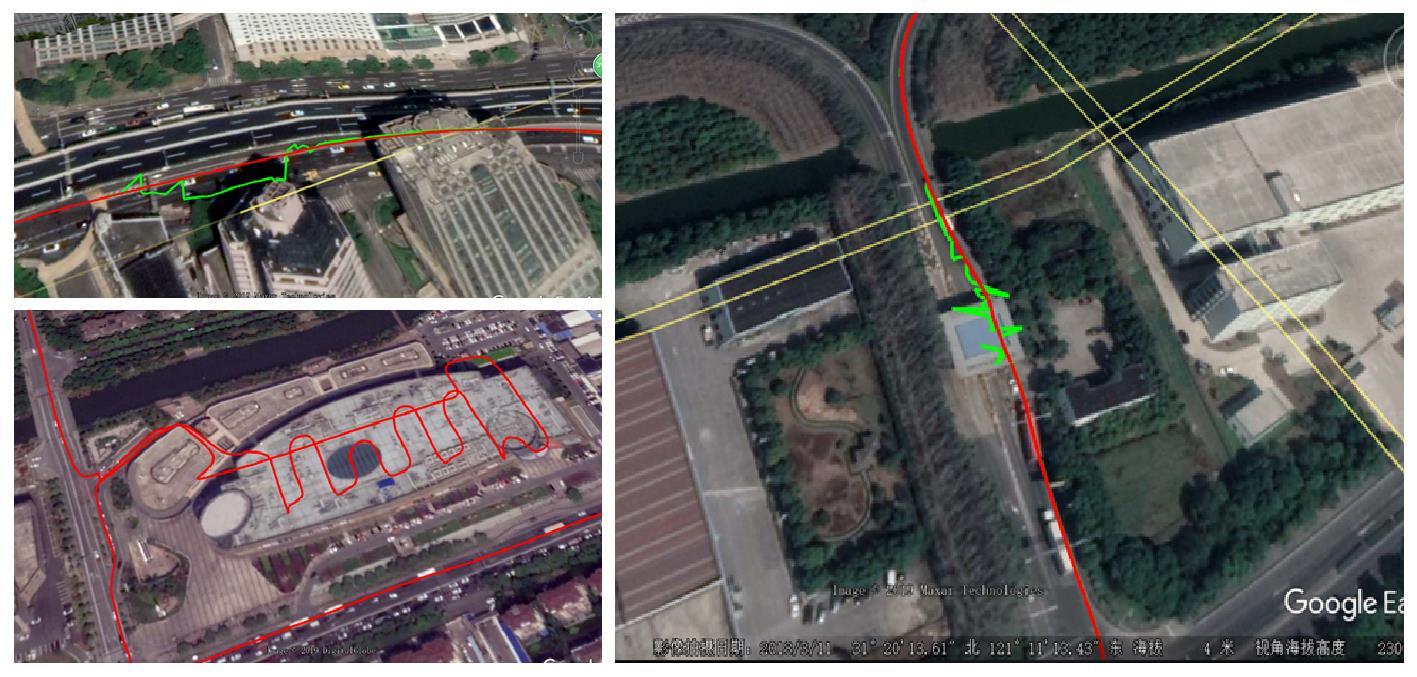 Dynamic performance during lock-lose
Designed with pin-to-pin compatibility with mainstream GNSS boards, K827 is easy to use for customers to replace or upgrade.
K801 and K827 are available now! If you're interested, contact our sales manager to buy.
About K801:http:// https://www.comnavtech.com/new_K801.html
About K827: https://www.comnavtech.com/new_K827.html
About ComNav Technology
ComNav Technology develops and manufactures GNSS OEM boards and receivers for high precision positioning demanded applications. Its technology already been used in a wide range of applications such as surveying, construction, machine control, agriculture, intelligent transportation, precise timing, deformation monitoring, unmanned system. With a team dedicated for the GNSS technology, ComNav Technology is trying its best to supply reliable and competitive products to worldwide customers. ComNav Technology has been listed on the Shanghai Stock Exchange (Science and Technology Board), securities :ComNav Technology (Compass Navigation), Stock code: 688592.
About SinoGNSS®
SinoGNSS® is the official trademark of ComNav Technology Ltd., registered in People's Republic of China, EU, USA and Canada. All other trademarks are the property of their respective owners.