Rodless, Dream More - ComNav Technology Introduced Venus Laser RTK
---
Shanghai, China - December 20, 2022 - ComNav Technology Ltd. (ComNav) launched a new serie products - Universe Serie GNSS Receiver. First on the market is an innovative laser GNSS receiver which enables rodless survey - Venus Laser RTK.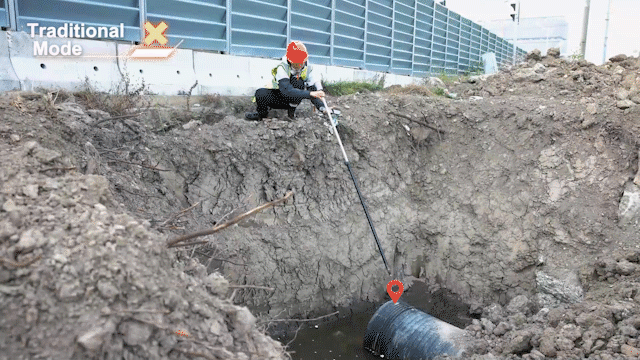 As a surveyor, the challenges above might arise when you are trying to reach points far away from you, for example, in the trench, on top of buildings/earthworks, or beside fences, walls, or water. Surveying with a traditional range pole could be labor-intensive and time-consuming.
Field measurements and stakeouts at dangerous scenes are inevitable. These include hidden points, utility piping across a river, manhole covers on the road and slopes etc. Surveying with a traditional range pole poses safety risks.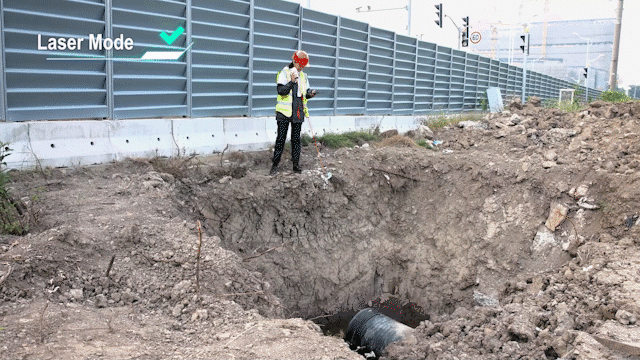 Have you ever thought of throwing away the bulky range pole?
Venus Laser RTK makes it possible!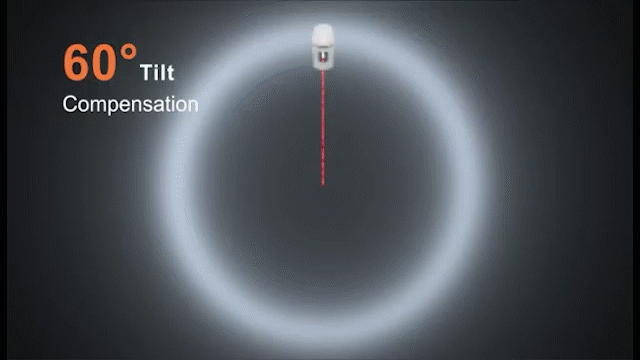 LASER & IMU
GNSS receivers with inertial measurement units (IMU) offer obvious advantages: no on-site calibration is required, and the pole does not need to be held vertically, increasing productivity. It has become mainstream among well-known brands. Venus's 3rd generation IMU continues to deliver high performance - supports 60° tilt with 2.5cm accuracy.
On that basis, ComNav integrated a millimeter-level laser distance meter onto Venus, which can be used in laser mode to replace the range pole, enabling GNSS surveying beyond usual limitations.
And its IMU can be in play in both modes (traditional mode with range pole and laser mode without range pole).
In the traditional modes, Venus support up to 60°tilt compensation with 2.5cm accuracy. In the laser modes, Venus can achieve an accuracy of 5.5 cm within a 60°tilt angle, when held in hand.
Even with small deviations from operation, such as slight shaking, it can basically complete tasks with 10 cm's measurement requirements. This non-contact survey can largely expand the working area, improve efficiency, and ensure safety from the traditional GNSS receiver.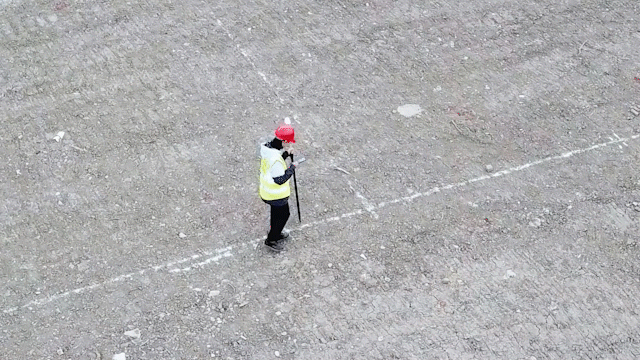 SUPERIOR TRACKING CAPABILITY
GNSS module is the foundation of GNSS receiver.
Powered by SinoGNSS K8 high precision module, Venus is capable of 1590 channels of tracking all running and planned constellations, including GPS, BDS-2, BDS-3, GLONASS, Galileo, QZSS and SBAS. The superior satellite tracking technology ensures it work smoothly even in harsh environment.
With self-developed Quantum III algorithm, Venus outperforms in anti-interference and positioning accuracy.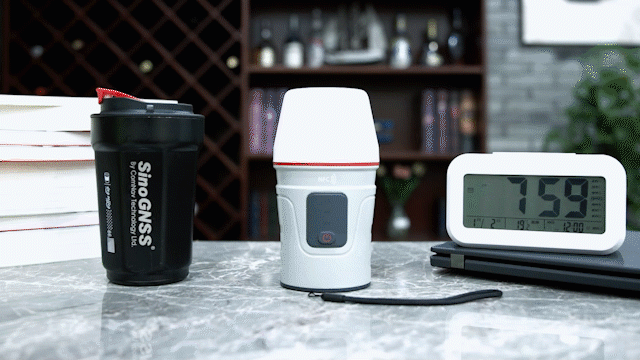 EXTREME LIGHT IN HANDHOLD DESIGN
It is remarkable that Venus adopted an unconventional design. Handhold design is even smaller than a coffee cup. The streamline offers you the highest levels of comfort and best grip.
As we know, the narrower the body gap is, the higher its shielding effectiveness is. So Venus is formed by a unibody. From a number of material, ComNav choose macromolecule nanomaterial, which has outstanding electromagnetic interference (EMI) shielding performance. Through its Quantum III algorithm, enclosure structure, and material, Venus largely eliminates the concern about interference.
Meanwhile, the special material significantly reduces the total weight to only 380g, which can minimize your fatigue and increase stability when handheld.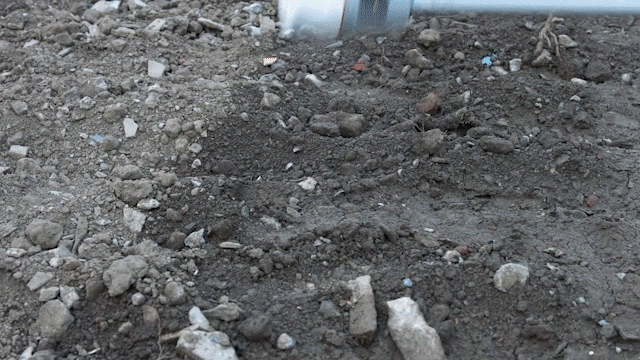 RUGGED DESIGN
IP67 water- and dust-proofness adapts to field work and all-weather conditions.
As for the shock, Venus survives a 2m drop onto concrete, which meets the 99.99% working scenarios.
LONG-LIFE BATTERY & QC 2.0
The high-capacity battery delivers 20+ hours of use in the field. Full-day projects can be easily completed without worrying about a power outage. In case the battery runs down, it can be fully charged in 4 hours.
The vast universe represents infinite possibilities. Exactly as ComNav Universe Series is intended to fuse the most advanced technologies into the GNSS industry to the advantage of you and your business.
Venus is an RTK characterized by convenience and safety, and is a guarantee of the high reliability and high returns. Venus Laser RTK is determined to lead a RTK revolution!
The Venus Laser RTK now is available through ComNav Technology authorized local distributors or ComNav Technology directly.
Learn more about VENUS LASER RTK:
https://www.comnavtech.com/new_RTK.html
About ComNav Technology
ComNav Technology develops and manufactures GNSS OEM boards and receivers for high precision positioning demanded applications. Its technology already been used in a wide range of applications such as surveying, construction, machine control, agriculture, intelligent transportation, precise timing, deformation monitoring, unmanned system. With a team dedicated for the GNSS technology, ComNav Technology is trying its best to supply reliable and competitive products to worldwide customers. ComNav Technology has been listed on the Shanghai Stock Exchange (Science and Technology Board), securities :ComNav Technology (Compass Navigation), Stock code: 688592.
About SinoGNSS®
SinoGNSS® is the official trademark of ComNav Technology Ltd., registered in People's Republic of China, EU, USA and Canada. All other trademarks are the property of their respective owners.