Photo Sharing Contest 2023: Innovation makes a difference!
---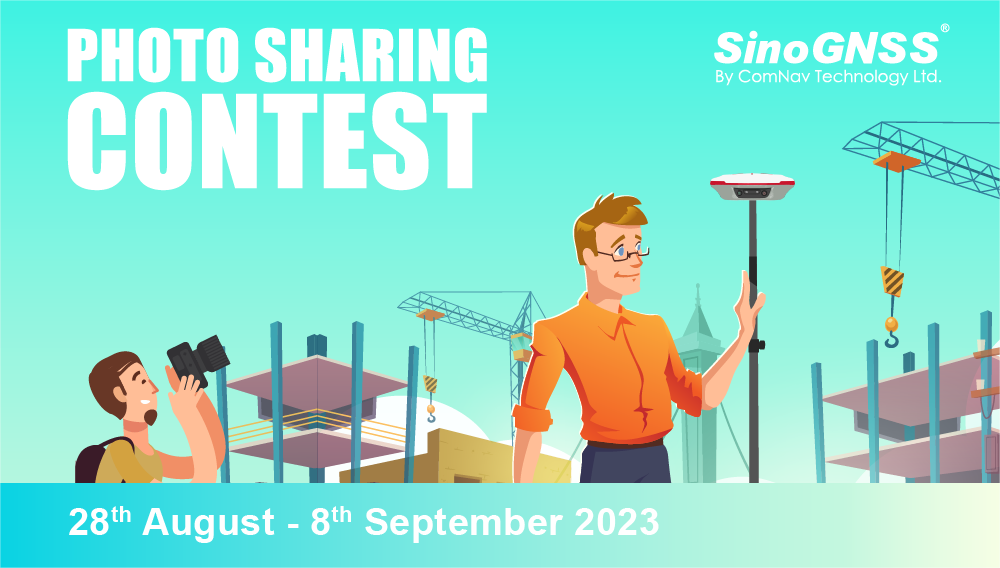 The Photo Sharing Contest 2023 "Innovation makes a difference" takes place from 28th August to 8th September 2023. Being in this industry for 11 years, ComNav Technology is committed to ongoing research and development. Our technology innovations have provided reliable high precision positioning in surveying and mapping, gis, agriculture, engineering, unmanned systems and IoT. We're looking for great photos of you in action to record in our memory.
1.

Post your photo(s) to our Facebook (ComNav Technology Ltd.), or send it via WhatsApp (+86 132 6257 0280), or email it to

marcom@comnavtech.com

. When posting to us, please make sure you add your Facebook or Instagram account name, the location where the photo(s) was taken, a short description, and state which ComNav Technology's device(s) on the photo(s) is used.
2. We will post your photo(s), including a brief description of the Facebook album named "Photo Sharing Contest 2023". Only photo(s) in that album can participate in the public voting.
3. Participate can encourage your fellows to "Like" your photo(s). The photo(s) that gains the most likes by the end day will be the winner, and the participants will be rewarded as follows: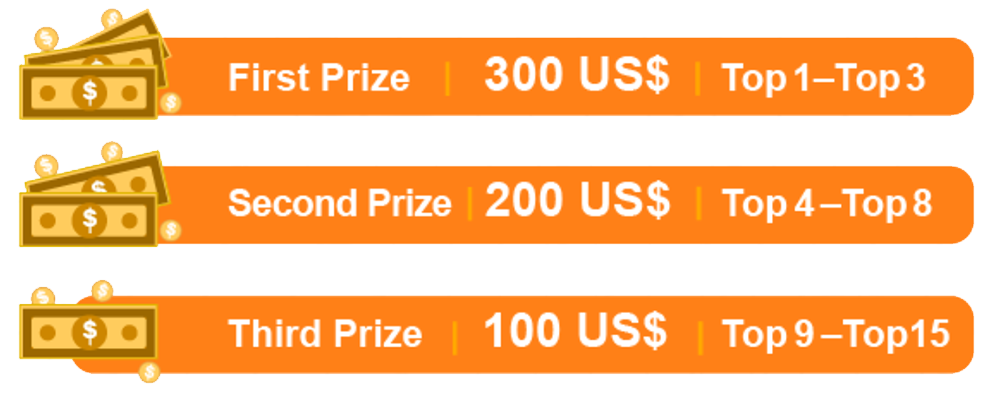 4. At the same time, our marketing jury will pick several photos additionally to make them into the ComNav Technology Calendar 2024 and other related marketing activities. These participants will be rewarded with random prizes.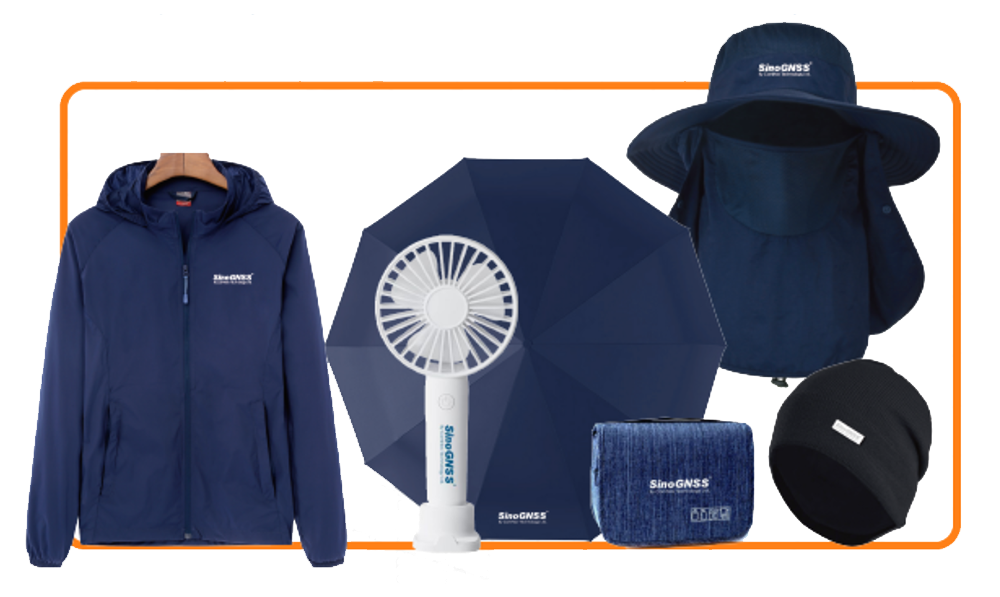 1. Winners of the cash prize: please contact us (marcom@comnavtech.com) by 30th September, 2024, with any proof of purchase of ComNav Technology products. The purchase must be made from 1st April, 2023, to 31st August, 2024, and must be greater than the cash prize.
2. Winners of the random prize: please provide recipient information. ComNav Technology will mail it accordingly.
3. Those winners who fail to redeem the prize or fail to provide the purchase proof/recipient information will be regarded as giving up the prize.
4. For photos that have participated in the Photo sharing contest 2020 & 2022, we are sorry to inform you that the same photos cannot be submitted again.
5. ComNav Technology reserved all rights to explain the above terms.
By submitting photo(s) for the photo sharing contest 2023, you confirm that it is original artwork (taken by yourself), that you own all rights for the picture, and that it neither harms other's intellectual property nor violates any laws nor does your participation violate any rules between you and your employer/customer.
All copyrights on the picture remain with you, but submitting the photo(s) gives ComNav Technology unlimited usage rights on them, including retouching if necessary. You agree to authorize ComNav Technology to use the photo(s) for marketing & communication.
By submitting photo(s) for the photo sharing contest 2023, you agree to the above terms and conditions.